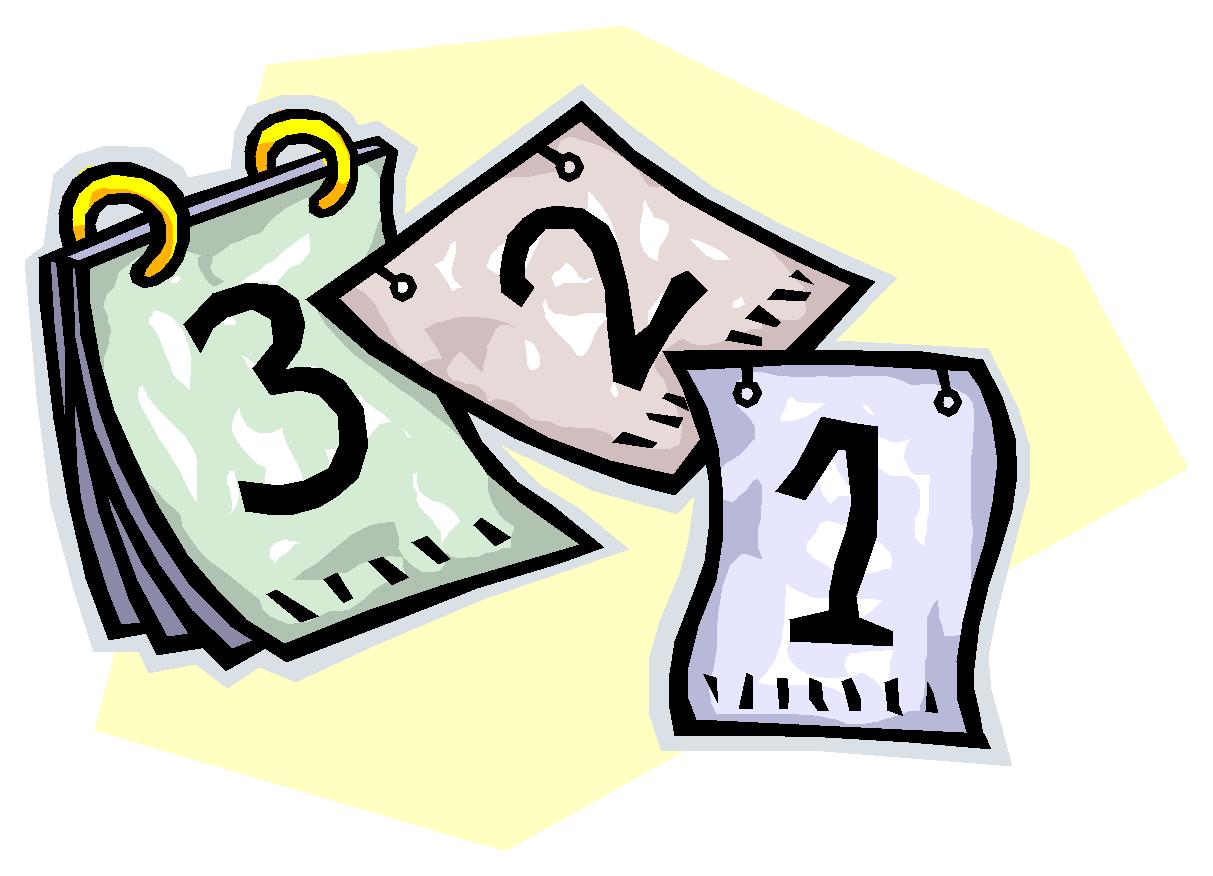 It's almost 2:00 AM and I'm still awake. Sure, the evening coffee could be keeping me up, but after six years of guzzling the heavenly beverage at all hours of the day I'm not sure it has any effect on me. I'm still awake because my brain won't shut off.
The last four months have been a complete blur here in Ann Arbor. After selling most of my possessions, I moved into a house with a friend and planned on enjoying the fun in the sun of a typical Michigan summer. Well, I did that-- but it felt like it only lasted for a few hours. Now I'm sitting awake at two in the morning realizing that I have three days left of work as a Soil Conservationist for the USDA, one more week of meeting with my
Huron Hills
Bible study group, and less than three weeks until I board a plane to Miami. Life moves so fast, it's almost a crime to find it funny.
It's been an emotional few days for me. The start of football season and the slow cooling of the air have really made me realize how much I've been blessed during my near 3-year stay in Ann Arbor. I have some great supportive friends, a job that gave me enough vacation time to travel and see my sisters and nieces, and close enough proximity to my parents that I could still manage a free dinner every once in a while. But you know what? God is good. It took less than a year for me to find Ann Arbor a city I could call my home, and I look forward to the people that I will meet and the adventures I will have while serving the people of Paraguay.
For those of you who follow me on Facebook, it's no secret that I have developed a particular affection for the
Around the World for Free
series on CBS.com. I've been a Parvati Shallow fan ever since her first season of Survivor in the
Cook Islands
and it's no doubt that her charisma is what got her in the
Survivor Hall of Fame
, and is now what is getting her around the world on the goodwill of other people. But anyway--you people probably don't care so much about that. The point I'm making is that she spent a significant part of the show up to this point in South America, and I have really been inspired to approach my Peace Corp experience in a similar way. I want to clear my head of any expectations and close my eyes, open my arms, and just fall into the experience of living and serving in Paraguay.
I know that God has a plan for my life, and I know that this is part of His plan. I'm just beginning to face the fact that I'm about to step into this whole new chapter of my life, and I can only be excited and optimistic. As the departure date approaches, I want to make a real effort to post here. I'm currently developing a partnering website to this page, and have added my photo page back, etc. I have some work to do still. Obviously, the success of this blog and the website are dependent on what is available to me upon arrival in South America. No guarantees!
Until later... =D